Hamilton Southeastern Schools

Parents should always have a role in their children's education – make your voice heard!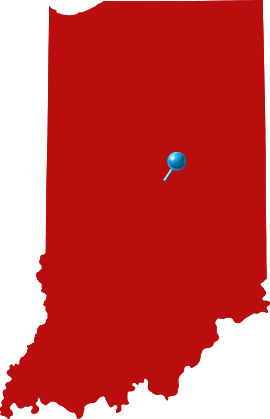 Hamilton Southeastern Schools will hold a School Board election for District 2 on November 8, 2022. District 2 voters will choose between Dr. Juanita Albright and Janet Pritchett (Incumbent).
Click each candidate's name to learn more about their priorities and positions.
Dr. Juanita Albright is a registered Republican. She has been endorsed by Friends of Fishers.
Dr. Albright was encouraged to run after gaining insight into her children's education during COVID-19.
Dr. Albright has committed to support parental involvement in their child's education.
Dr. Albright has promised to stand against divisive and controversial issues that threaten a focus on education.
Visit Dr. Juanita Albright's website and Facebook to learn more
Dr. Juanita Albright is a mother of 3 and a physician.
Janet Pritchett is a registered Democrat.
Pritchett has pushed back against parents at School Board meetings to stress the District's dedication to Social Emotional Learning (SEL) and Diversity, Equity, and Inclusion (DEI) policies.
In a public meeting, Pritchett read aloud an email defending provocative books.
Pritchett voted in favor of the much debated "sexual orientation and gender identity" policy changes made in 2019.
Pritchett has silenced parents and community members by suspending public comments during contentious school board meetings.
Janet Pritchett is a mother of four. She works as a mortgage advisor for Parker Mortgage Team.
Paid for by Free to Learn Action. This website is a project of Free to Learn Action. It is not affiliated with, associated with, or sponsored by Hamilton Southeastern Schools. The official government website for the school board can be found here. | © Free to Learn Action 2022. All rights reserved.